I would love to hear about your projects and ideas. Scroll down to see some of the ways I can help you or your business.
Are you in need of content for you website, ad, or social media? Maybe you're launching a new line or products, or need a commercial to advertise your business? I can help!
With over a decade of professional experience snapping the shutter, you can trust that I will capture the perfect images for your needs.
Packages start at $400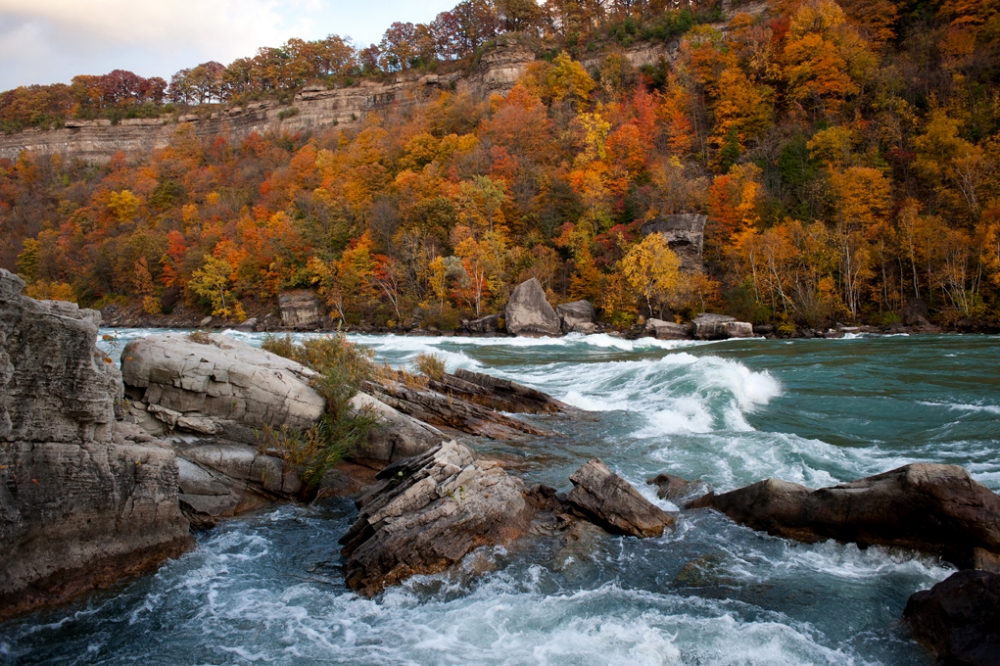 Photography Workshops/Lessons
1-on-1/small groups (3 or less people) photography workshops. Each workshop is customized specifically for your interests and current knowledge/skill level. What will be covered will entirely depend on what you specifically are interested in learning. Landscapes, portraiture, or even adventure photography are just the tip of the iceberg.
There is no quicker way to learn photography skills than to be immersed in the craft with guidance by a working professional.
Rates start at $200
If you're after the perfect one off piece of art for your home or office I can make it a reality. Maybe it's a landscape of a place close to your heart, or a unique perspective of an image you've seen in a magazine.
*Prices depend on locations and size, let's get in touch.
On the market for a new professional career and need a professional head shot? Or maybe your business needs portraits of its employees. I've got you covered!
Packages start at $100
If you have a unique inquiries, feel free to contact me with me your projects, and I'll be in touch with you.